Southern Roots Periodontics: Implant & Laser Dentistry
ADDRESS
2120 N Beltline Blvd,
Columbia, SC 29204
Click for Directions
Southern Roots Periodontics: Implant & Laser Dentistry
---
---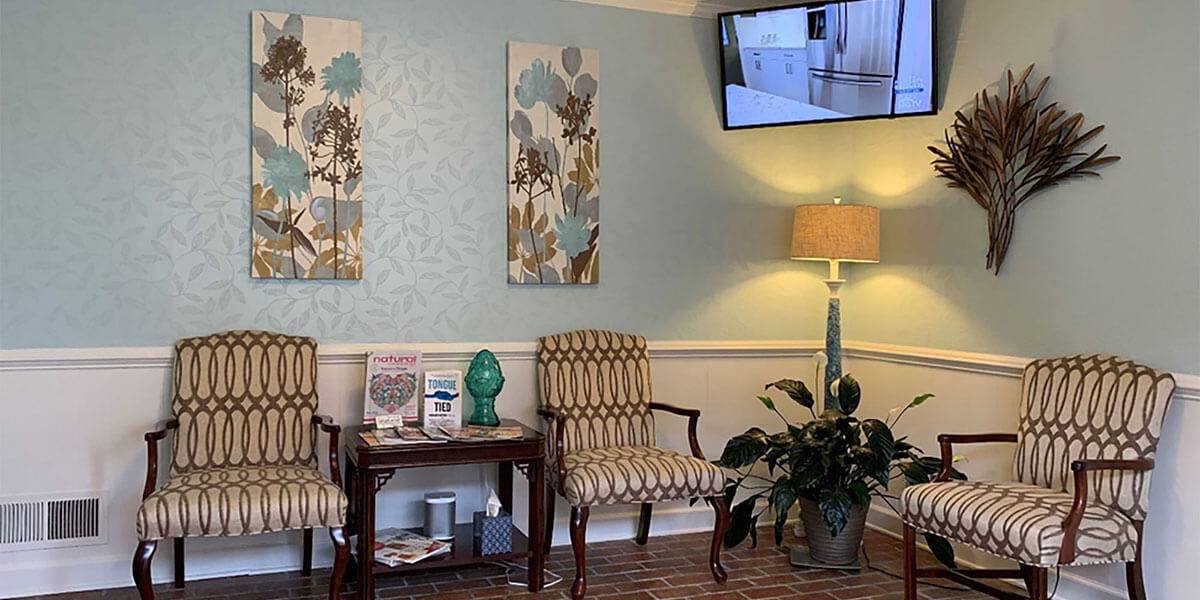 ---
Our values are reflected in the way we treat our patients. We are persistently honest, compassionately informative, unwaveringly patient, and boldly holistic.
If you haven't already scheduled your appointment, please give us a call at 803-782-0528.
---
Our promise to our guests…
---
Our philosophy is that our patients know that we do everything that we can to do what is best for your health while providing you with a VIP experience. You will be treated as we wish to be treated, with uncompromising honesty, compassion, and professionalism.
Dr. Rowe prides himself in being always available to his patients during and after office hours.
Dr. Rowe is an expert leader in the field of treating patients who are tongue-tied or lip-tied.
---
---
---
Tongue-tie or lip-tie is basically a more common vernacular for a tight frenulum attachment, which is the little band of tissue that attaches the lip to the gums in the upper jaw or the little band of tissue that is under your tongue when you raise your tongue up. When the tissue is too tight, the tongue's movement is limited, and this can adversely affect a baby's ability to nurse properly, create aversions with eating certain solid foods, and cause speech impediments, orthodontic issues, and sleep apnea.
---
Learn More about Tongue-Tie & Lip-Tie
---
Meet Dr. Rowe
---
Our patients have many good options when it comes to finding a dentist, but what makes our practice stand out is the bedside manner of Dr. Rowe. He calls each of his new patients to personally welcome them prior to them coming to the office, giving them an opportunity to ask questions before even being seen. He calls all of his patients after treatment to make sure they are comfortable.
---
Meet Our Doctor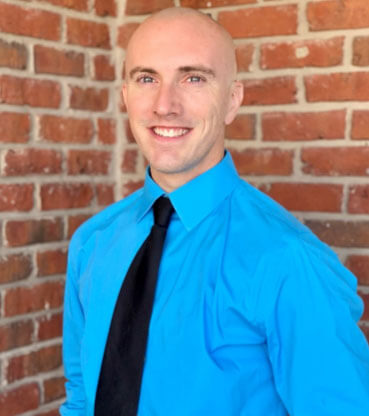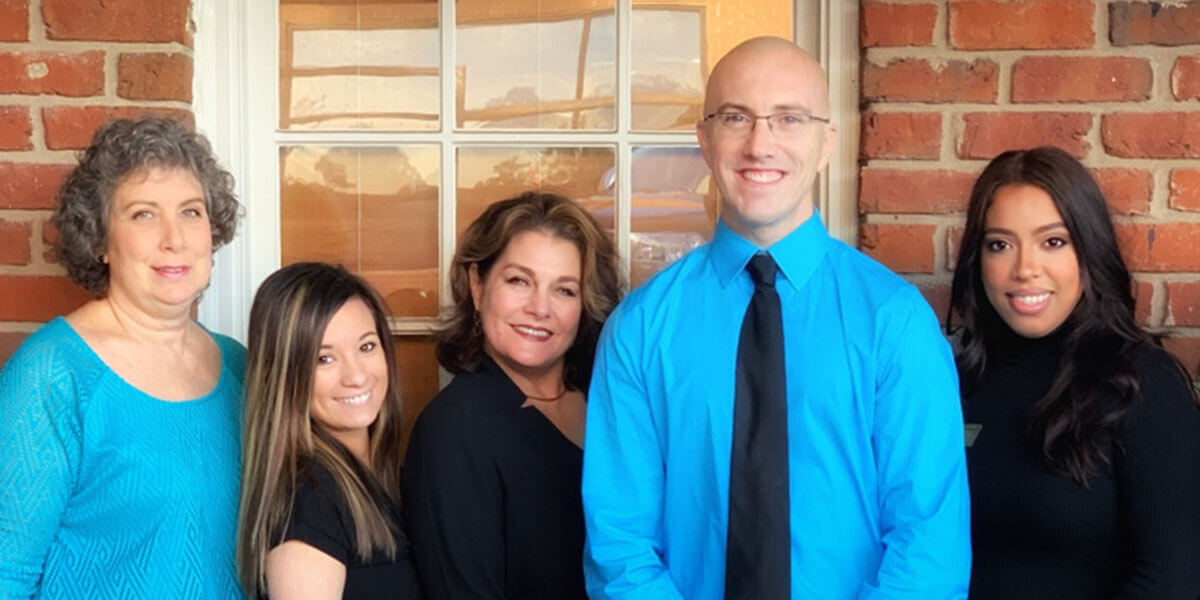 ---
Our Team
---
Dr. Rowe is blessed with a team of knowledgeable colleagues that welcome his patients whether speaking on the phone or greeting them in person.
---
Meet Our Team
Our Services
---
Dr. Rowe has brought the most updated technologies to his practice to help reduce treatment time, discomfort, and financial investment to his patients. He uses oral and IV sedation to allow his patients to relax during their procedures, laser surgery to reduce post-operative healing time and need for sutures and use of platelet rich fibrin to use the patient's own body to heal.
---
Patient Info
---
Dr. Rowe is an educator, making sure his patients understand all of their options so that they are empowered to make important informed decisions about their overall health. Learn more about our practice and your dental health.
---
Other Services
---
We also provide a variety of other services including, but not limited to:
---
Read our Reviews
---
"The staff was friendly and very attentive to me while assuring that I was comfortable which provided a comfortable & safe environment. Dr. Rowe is delightful. Great bedside or should I say chair side manner. He explains & provides detailed information about your treatment. Good follow-up. Very pleasant experience.  Highly recommended"

-Marsha T.

Dr. Rowe and staff made us feel welcome and at ease. He spent a ton of time (about an hour) with me going over the procedure for my 2yo. Going in depth with not only the procedure itself but how it's beneficial and the effects of having it done vs not.

— Allan Z

Dr. Rowe has the absolute best bedside manners! As soon as he walked out the
door my daughter said with a smile he is soooooo nice. We were concerned that
having the procedure would alter my daughters ability to play her instrument in her up coming performances. Dr. Rowe's and his staff worked it out so she could have her procedure before her first performance. And resured her that she could start playing the day after her procedure. That right there made her anxiety wash away. The whole staff were very polite and helpful!!!

— Teagan R

Amazing experience! Starting with the call from Dr. Rowe the night before to the call from Soriluz after the visit. Everyone was engaging and took the time to explain/answer any questions. Dr. Rowe was thorough and educated me on several areas that I was unaware of after 20 years of perio work. Wish I had found him sooner.

— Kenneth R

Wonderful periodontist and wonderful staff. They explain everything in detail and answer all my questions. Everyone is very patient and very professional but with a personal touch. I especially like that it is not a rushed atmosphere. Dr. Rowe has performed 3 successful surgeries on me. I wouldn't hesitate to let him do any surgery on me or my family. As a matter of fact, my husband is going to him for surgery soon. I highly recommend Dr. Rowe and his staff. They are definitely worth the 1 hour 45 minute drive it takes us to get to his office.

— Marsden C

Dr. Rowe, Took his time to explained treatment and surgery thoroughly. I appreciated the directness and honesty. I would recommend anyone who wants truth, and honesty to go see Dr Matthew Rowe. I felt at ease and comfortable with him and his staff. I feel like my child will be in safe hands.

— Azlen R

Dr. Rowe took his time to explain all the details (Explainer-in-Chief!). Was humane and had a mastery of his subject. The team is great too. Overall… excellent service

— Noble A

Dr. Rowe and his staff are absolutely WONDERFUL – one of the best practices I have ever been to in EVERY aspect. Dr. Rowe goes above and beyond to help your child. Not only is he extremely knowledgeable, he is kind, compassionate, thorough, and so very gentle with babies. He even gave us his cell phone number, checked on our baby, and answered questions via texts even on a Friday night. Hands down he is one of the BEST doctors I have ever seen, and I have 4 children and have seen a lot of doctors. Do not hesitate to put your child in his care. He was a true answer to prayer for us and diagnosed a problem that no other doctor could. Our baby was tied in 4 places and has had dramatic improvement within only 2 days post op. Thank you, Dr Rowe, for helping us when no one else could!

— Truett K

The staff was very professional and thorough in explaining the procedures and how to help our newborn to recover. They also were very accommodating and helped us to schedule appointments with a chiropractor outside of their practice. I was impressed with how great they were.

— Emery L

My son has special needs and was very nervous about the appointment. Dr Rawl made him feel so cared for and answered every question he had. He made me, his mom, feel like part of the process and listened to and carefully addressed each concern we had. I would definitely recommend him to any family. We left his office feeling encouraged about the procedure and it's outcome.

— Jonathan H

This is the 1st drs office to give me hope on helping my son with his speech issues. I've been told by 3 separate drs that there was nothing wrong with him…. an hour at this office I was told he had a tongue tie and also should go get a sleep study for other issues..

— Carson B

I am in the process of multiple implants by Dr. Rowe. His bedside manner is nothing like I've ever experienced, he's kind and patient and genuinely cares about his patients. Everyone I've come into contact with in the office goes above and beyond to make me comfortable and feel welcome. I will always recommend him and his team to anyone looking for his services!

— Karin K

Dr. Rowe saw me for an emergency extraction. He provided a lot of information and performed an in depth exam prior. The extraction was quick and pain free (I opted for numbing shots and gas). Follow up were thorough. Would highly recommend.

— Consuela B

From the first time I spoke with Charlotte, I knew that we were in great hands. We have been so well taken care of. Since the release, we have been so well taken care of. There is no one else I would recommend.

— Abigail C

I loved our experience! My son needed to have a tongue tie and lip tie revision, and they were amazing. I love the whole team approach to it with a LC and a CST before the procedure. I felt like they really cared for him, and wanted the best for him. I also love their natural/homeopathic approach. I felt very comfortable. It's such a unique practice, and I'd recommend it to everyone!

— Thatcher W

I always receive excellent care at Southern Roots and am so grateful to Dr. Rowe and all the staff. I could not be in better hands. And especially appreciative of Dr. Rowe's observation of how dentistry effects all body systems not just the mouth. More than once in my life it was a dentist who pointed out a physical situation that needed to be addressed medically

— Linda R

Great as always! Dr. Rowe is very patient and gentle talking to me and while working in my mouth. The staff are Very professional and family friendly. I travel
long distance to receive treatment, I haven't found another doctor that I trust more than Dr. Rowe to provide the holistic approach I want. Thank you for providing a holistic oral care product that promotes healing and pain relief! Since I started using it I have not needed to take OTC pain meds!!

— Debra L

I've never before had a doctor call on his personal line to welcome me to his practice and offer to answer my questions before going in. Dr. Rowe and his staff were wonderful and so knowledgeable. It is obvious they put the well-being of the patient first above anything else. Well worth the drive from Savannah! I only wish you were closer!

— Lena H
---