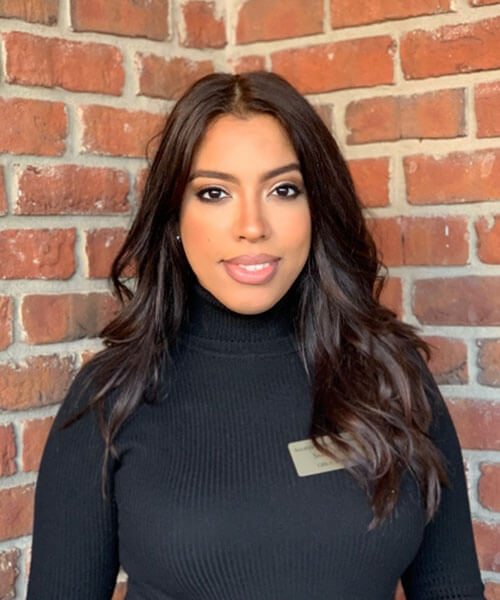 ---
Soriluz Ortiz
---
Practice Manager
---
Soriluz was born and raised in Central New Jersey and has always enjoyed being a leader. She joined the Southern Roots family in 2018 and loves the family-oriented atmosphere of the practice.
In her spare time, she enjoys cooking, decorating, and reading. As the practice manager, she enjoys the opportunity to handle and solve everyday challenges and have the chance to help assist patients with the best treatment options.
---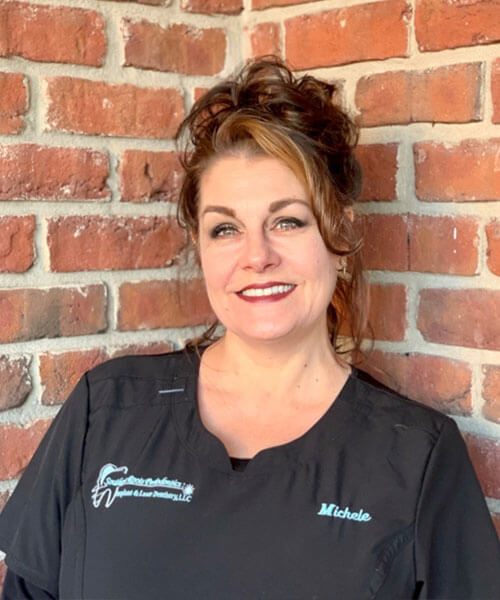 ---
Michele Thompson
---
Insurance Administrator
---
Michele is an original native of Chapin, SC and has 20 years of experience in the dental community. She proudly joined the Southern Roots Family in 2017. Michele is very passionate about what she does every day and is continuing to grow and learn in both the dental and medical insurance industry. Upon completing a course in cross coding, she now files with dental and medical insurance for the office.
Outside of the office, she likes to let her hair down and enjoy anything outdoors, such as deer hunting, fishing, and camping. Michele is a proud mother/step mother to six children and a very proud grandmother of two grandchildren (so far).
---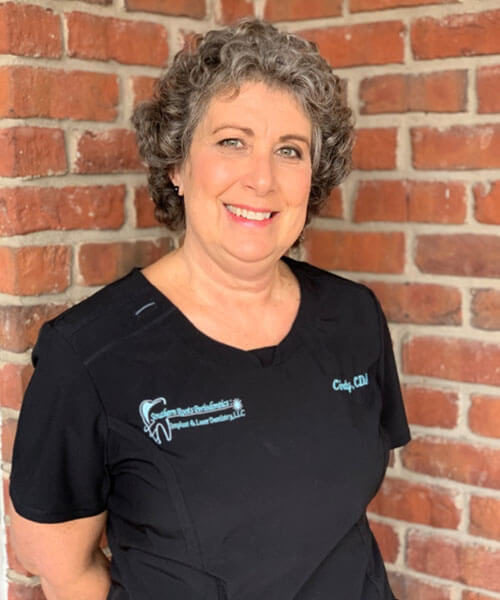 ---
Cindy Hyatt
---
Certified Dental Assistant
---
Cindy was born and raised in Columbia, SC, graduated from Midlands Technical College and has been a dental assistant for 40 years. Cindy became a part of the Southern Roots family in 2017. She enjoys being a part of a caring and compassionate team that treats their patients like family.
She is very involved in her church, enjoys gardening, fishing, junking, and most of all spending time with her family and husband of 39 years.
---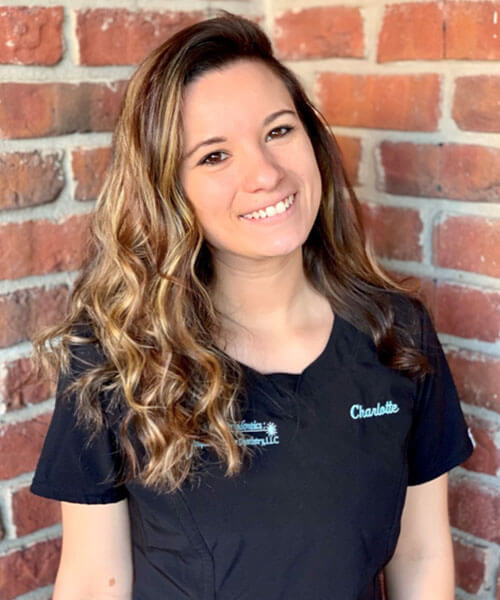 ---
Charlotte Martin
---
Clinical Administrator
---
Charlotte joined the Southern Roots family in 2017. Charlotte was born and raised in the Midlands but now resides in Lexington. She enjoys the opportunity to combine her passion for holistic health and empowering families. She makes deep connections with our patients and helps to guide them through their journey to healthy oral habits.
Outside of the office she enjoys spending time with her son, Brighton.
---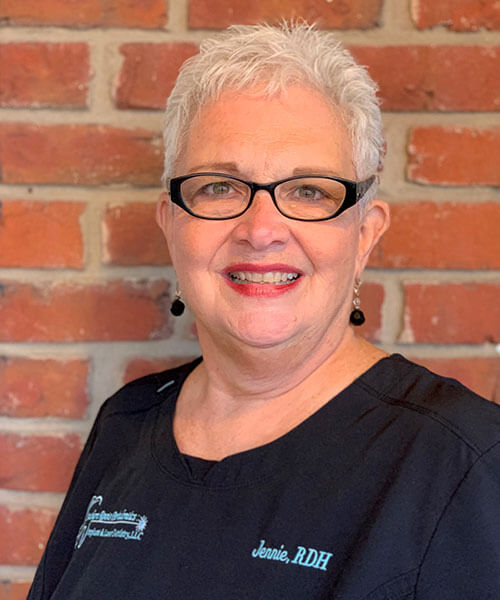 ---
Jennie Price
---
Dental Hygienist
---
Jennie is a Columbia native. Having retired from the Department of Disabilities and Special Needs in March, 2019, she decided to join our team at Southern Roots.
Ms. Price comes to us with 42 years of experience in the periodontal realm of dentistry. Her career began with Dr. Bill James in 1977 and she has returned to complete her tenure. Jennie says, "I am very excited to have come full circle and be able to work with Dr. Rowe and his staff to provide his patients with proficient dental treatment and education in a professional manner!"
In her spare time, Jennie enjoys serving her church, interior design, crafting and treasure hunting; but most of all dedicating time to friends and family!
---