Matthew J. Rowe, DDS, MSD
---
---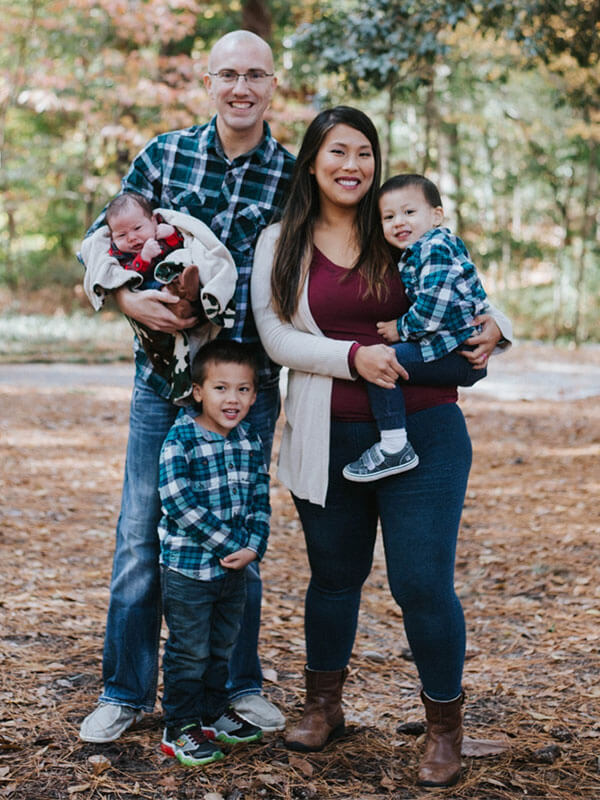 ---
Dr. Matthew J. Rowe is a native of Fort Wayne, Indiana.  He received his Bachelor of Science degree in Biology from Xavier University in Cincinnati, OH with a minor in Business in 2001.  He graduated with honors, receiving his Doctor of Dental Surgery degree from the Indiana University School of Dentistry in 2010.  He completed his residency program from Indiana in 2013, receiving his Certificate of Periodontics and Masters in Science and Dentistry with a minor in Oral Pathology in 2013.  He twice received the prestigious Dr. Henry Swenson award for clinical excellence during his residency program.  He was awarded Diplomate status of the American Board of Periodontology and participates in annual comprehensive continuing education courses in implant placement, bone grafting, sinus augmentation, surgical extractions, tissue grafting, and laser periodontal surgery.
Dr. Rowe is a member of the American Dental Association, American Academy of Periodontology, American Board of Periodontology, American Laser Study Club, South Carolina Society of Periodontology, Greater Columbia Dental Association, Academy of Breastfeeding Medicine, and sits on the Board of the International Consortium of Oral Ankylofrenula Professionals.
Dr. Rowe is a national lecturer and leader within the tongue-tie and lip-tie community.  He utilizes a collaborative and holistic model of treatment, working across state lines with speech-language pathologists, orofacial myologists, chiropractors, international board-certified lactation consultants, and physicians.  He is also active in treating adolescents and adults who are tongue-tied as well as treating patients with sleep-disordered breathing and sleep apnea.
Dr. Rowe looks to bring ethical decision making to the field of dentistry.  He enjoys spending time educating his patients about how their oral health and overall health are linked.  He prides his practice on offering a family-friendly and welcoming atmosphere.  All of the Southern Roots Team are happy to make our patients feel at home.
Dr. Rowe is blessed to be married to his love, Hye Jea since 2014.  Together they have three energetic boys, Elijah, Gabriel, and Theodore.  Dr. Rowe loves being in the outdoors, running, biking, swimming, and target shooting.  He enjoys philanthropic work, donating his dental services to the poor, nationally and abroad with service mission work and emergency dental treatment.  He serves in the Army National Guard as a Major the Army Dental Corps where he acts as State Dental Officer.  His favorite colors are Red, White, and Blue!
---